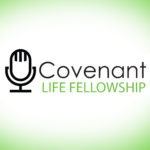 Dive deep into a transformative message with the story of the Samaritan woman at the well.
Evangelism: It's not about grand gestures, but about genuine connections. Share love, share truth, and let God do the rest.
Join us on this journey as we discover the heart of evangelism and our role in the Great Commission. Let's be the light and the love in the world.