Get Perspective
Love and relationships are a central theme in the Bible, beginning in Genesis and culminating in Revelation. Having a sound Christian perspective on marriage is vitally important for you as couples, as well as demonstrating gospel truth to those around you.
Equip your marriage with a biblical perspective by joining speakers Mark Prater, Executive Director of Sovereign Grace Churches, and his wife Jill for a weekend of growth and fellowship.
The Details
When: March 13-15, 2020
Cost: $100 per couple- includes a catered dinner on Saturday night.
*Cost does NOT include lodging. *Couples that decide to purchase a room at the Inn at Face Rock will receive a 10% discount when making reservations. Be sure to tell the hotel you are with the marriage retreat to receive the discount.
Location: Inn at Face Rock in Beautiful Bandon, Oregon
Hotel Number: 541-347-9441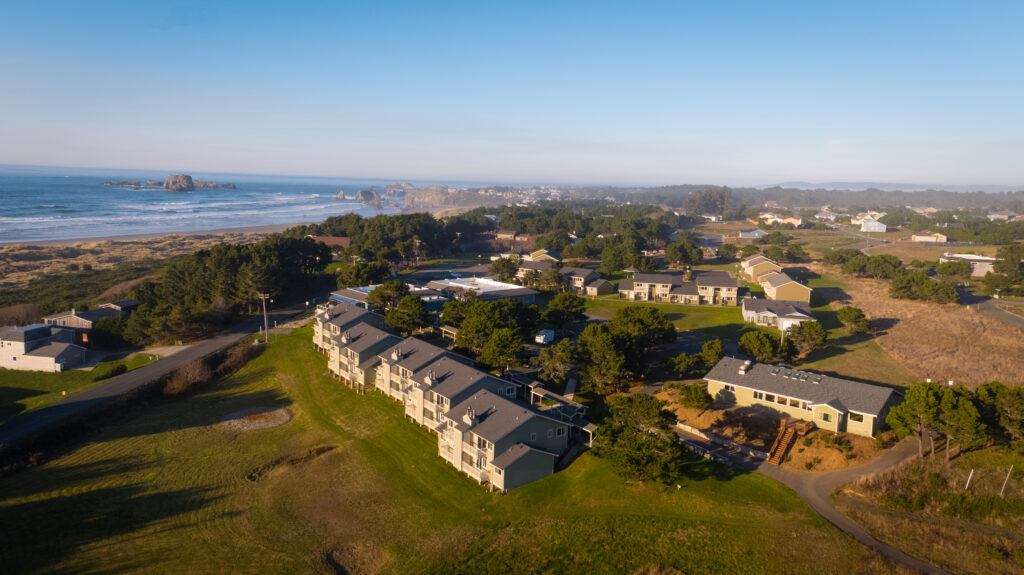 Tentative Schedule
Friday: Session 1 at 7:00 p.m.
Saturday: Session 2 & breakouts: 9:00 a.m. – 12:00 p.m.; catered dinner at 5:30 p.m.; Session 3: 7:00 p.m.
Sunday: Session 4: 9:00 a.m. – 12:00pm.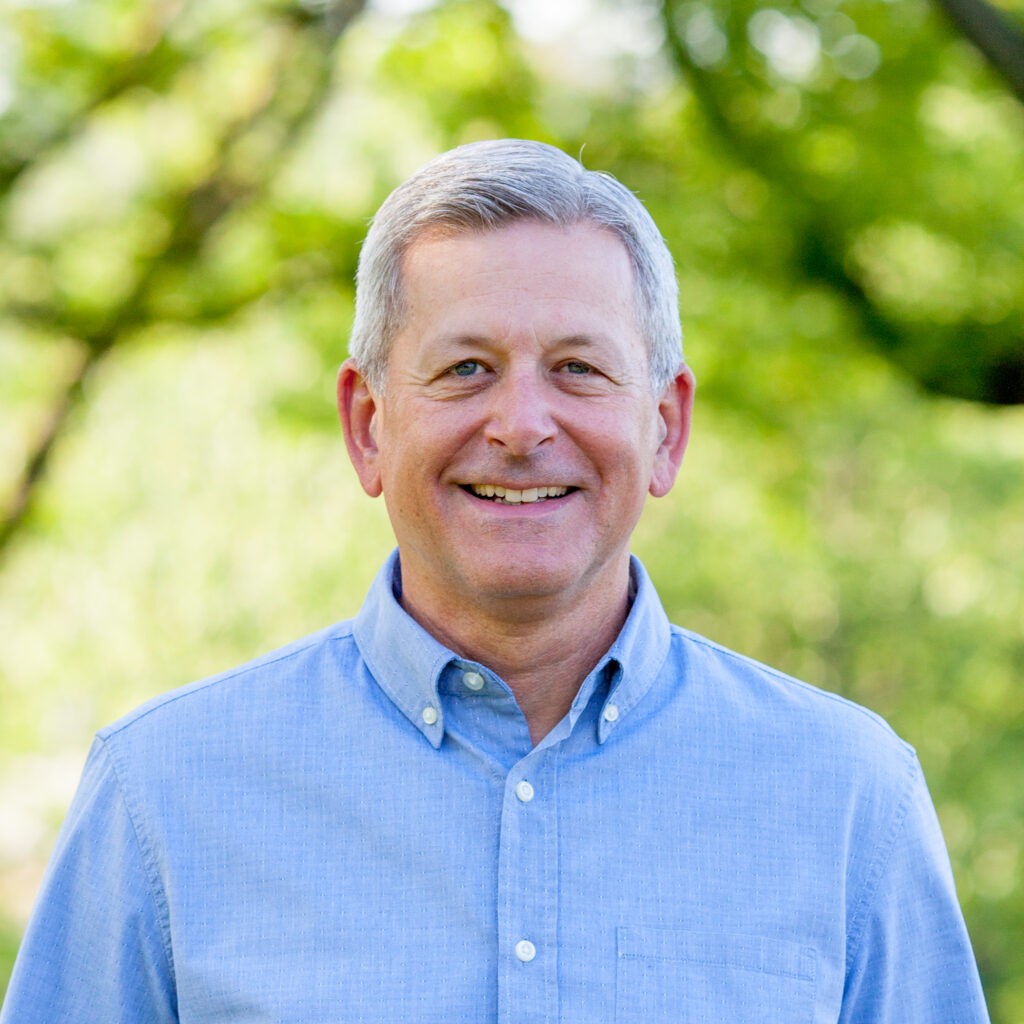 About Mark
Mark is our Executive Director, ensuring the successful operation of the Leadership Team through leadership, strategic planning, support, evaluation, and communication and leading us in our mission to plant and build churches with the gospel of Jesus Christ.
Mark has served as an elder at Covenant Fellowship Church since 2002. In 1996, he helped plant a church where he served as senior pastor until 2002. Mark has also served as the director for the Sovereign Grace Church Planting Group and regional representative overseeing the Northeast region of churches in the United States.
Mark and his wife, Jill, have three married daughters and a growing number of grandchildren. They make their home in West Chester, Pennsylvania.
Hosted By Covenant Life Fellowship
If we are to glorify God, then we must know Him. The Bible is where God has revealed Himself to us. Thus, a God-centered church will necessarily be a Scripture-saturated church. God's word alone is authoritative and we intentionally pursue His truth in our Sunday meetings, care groups, counseling, fellowship, and outreach.
It's for this reason that we see the church as not merely a collection of individuals but a family that God joins together through the gospel and by the Spirit. We approach all of church life with an accent on relationships.
Let's cherish the gospel of Jesus Christ…together.
Questions
Email church@clfroseburg.com for all questions about our marriage retreat.